A Little about Emily's Lollies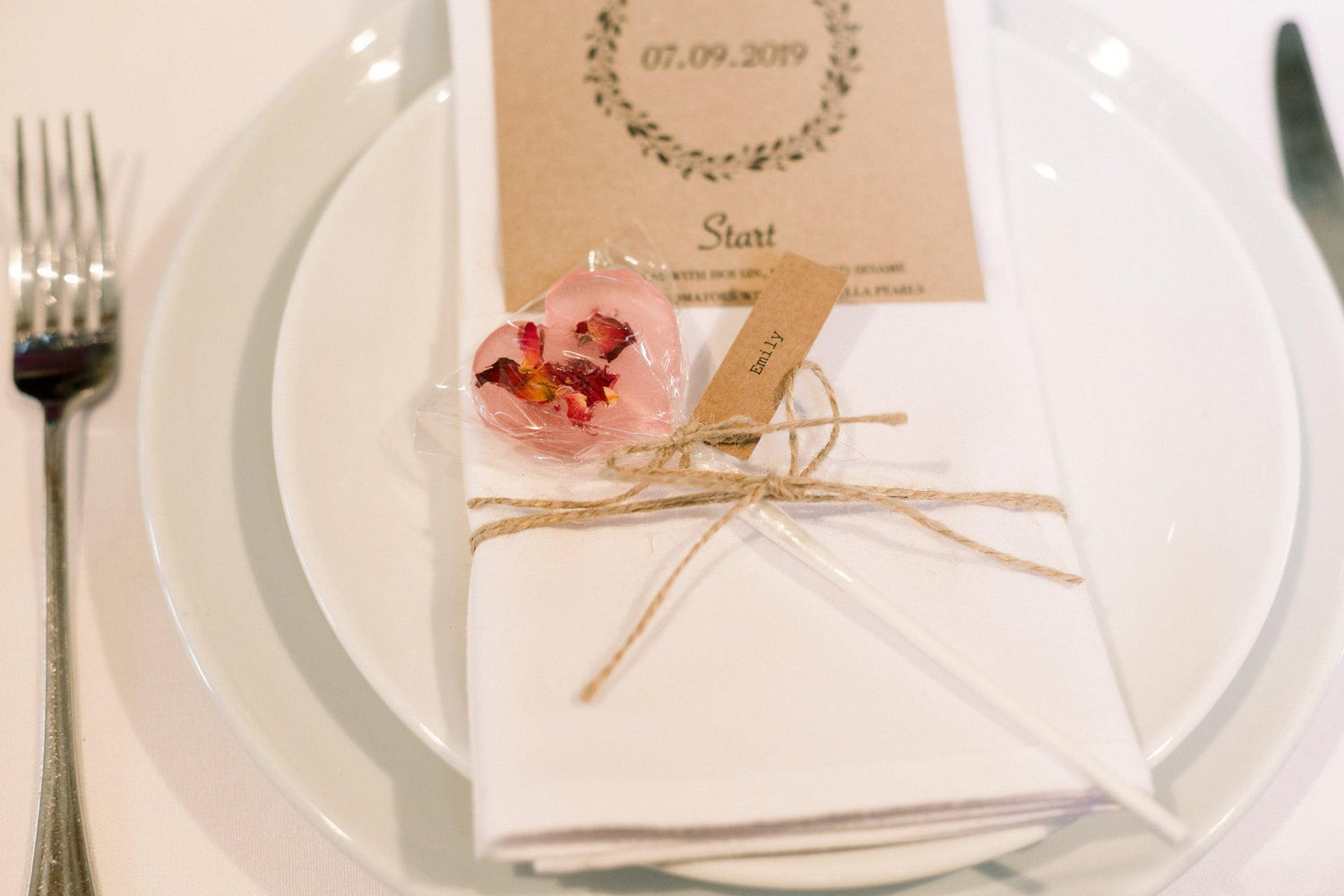 Where it all began...
Hey, I'm Emily (She/Her) the owner and glitter and sprinkle addict behind Emily's Lollies, the home of handcrafted luxury lollipops for wedding and events.
During the process of organising my own wedding I had the idea of creating lollipop favours and started experimenting with colours and flavours (we had gin), I quickly discovered my love of making lollies and was urged by my Fiancé to start selling them.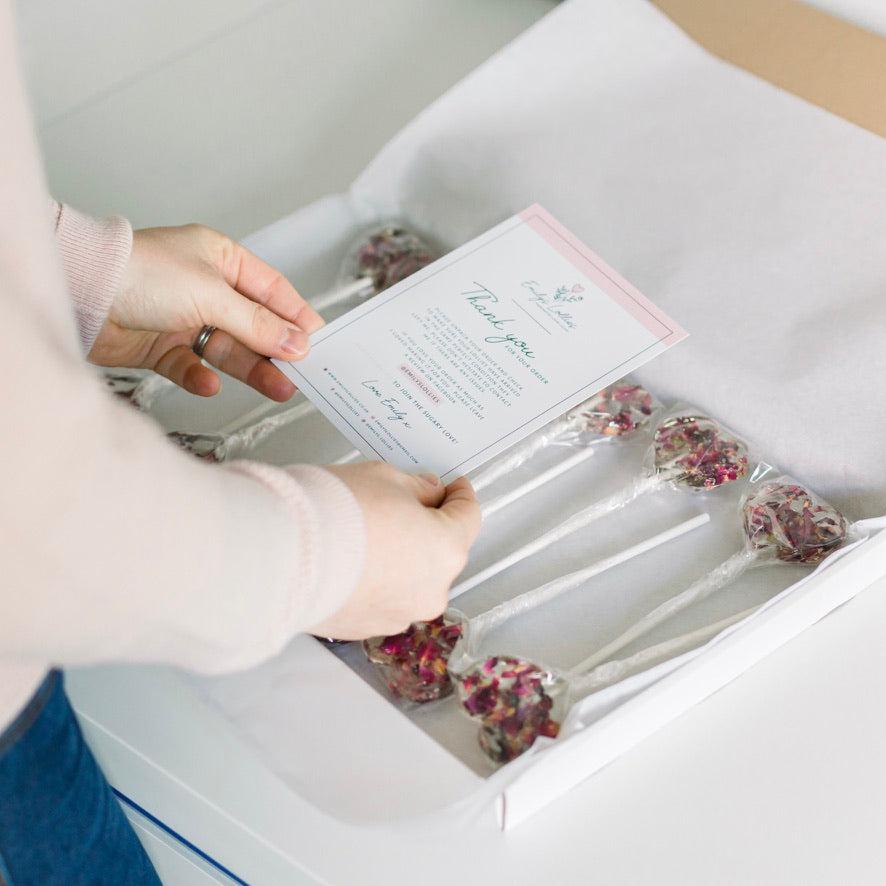 Who we are and what we do...
At Emily's Lollies the business has grown into much more of a team effort with my amazing husband managing my website and my wonderful admin assissntant Katie helping with customer messages.
We love working with couples of all sexualities, gender orientations, backgrounds, races and abilities to create the perfect favours for their wedding and are always honoured to provide a small part to such a special day in their lives.
I hand make every lollipop in my own kitchen with as much care and attention as I put in for my own wedding favours. My particular favourites are the edible flowers!
We are passionate about the environment and are constantly looking at ways to be more environmentally friendly, we now have 100% recyclable, plastic free packaging and all lollipops are on high quality paper sticks.
Food hygiene is a number one priority and we am registered with the South Northants District Council as a food business and have been awarded 5 stars.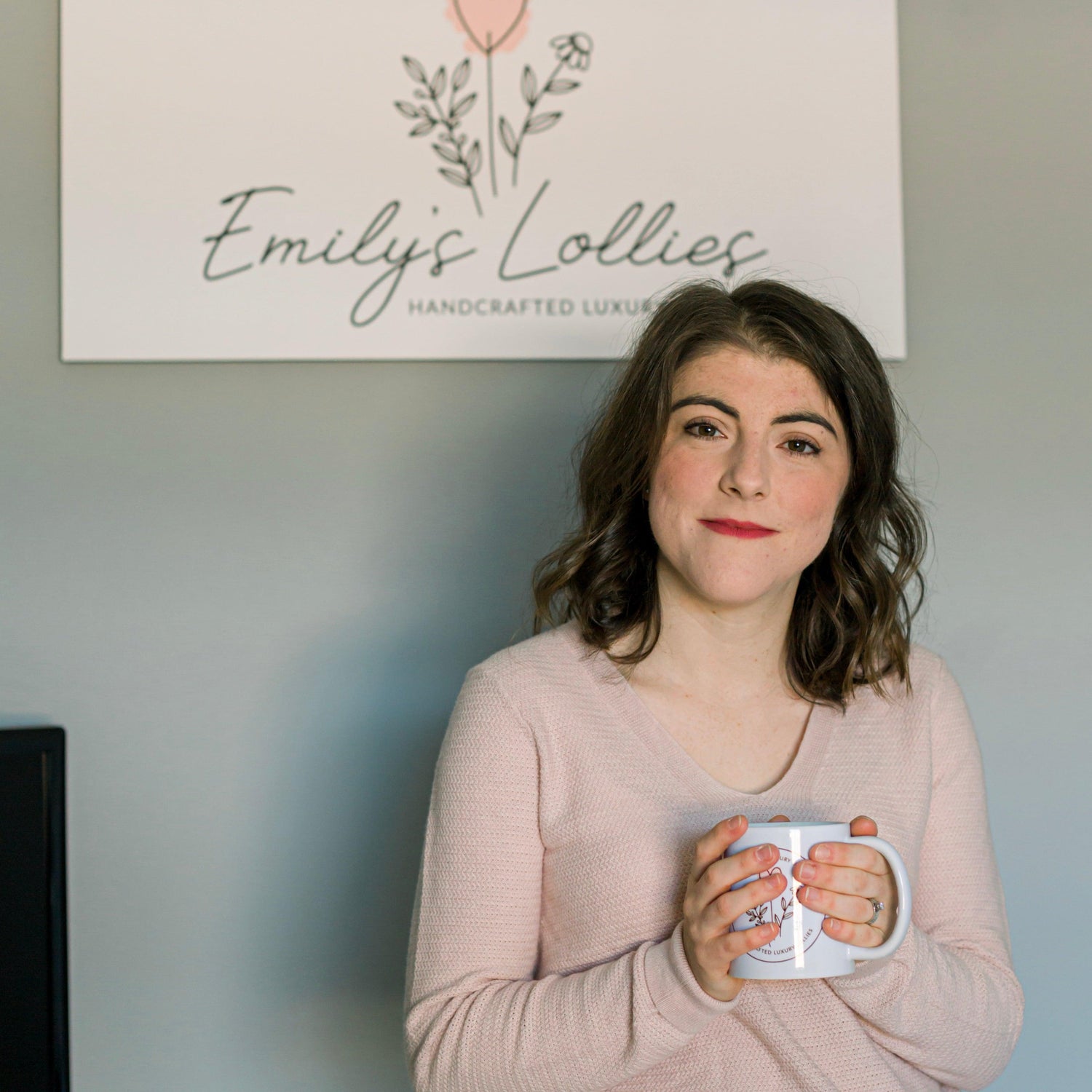 Have a look around my shop and please do not hesitate to contact me with any questions or custom orders :)

Emily x